Cow cuddling

---
Added 2 months ago
Take a few moments to watch this video from the lighter side.
Imagine building a therapy business around 'Cow Cuddling'. Could give new meaning to diversifying your farm!
Do your bovine hoofers have what it takes to soothe human angst?
https://www.today.com/health/cow-cuddling-lets-people-relax-help-friendly-bovines-t163117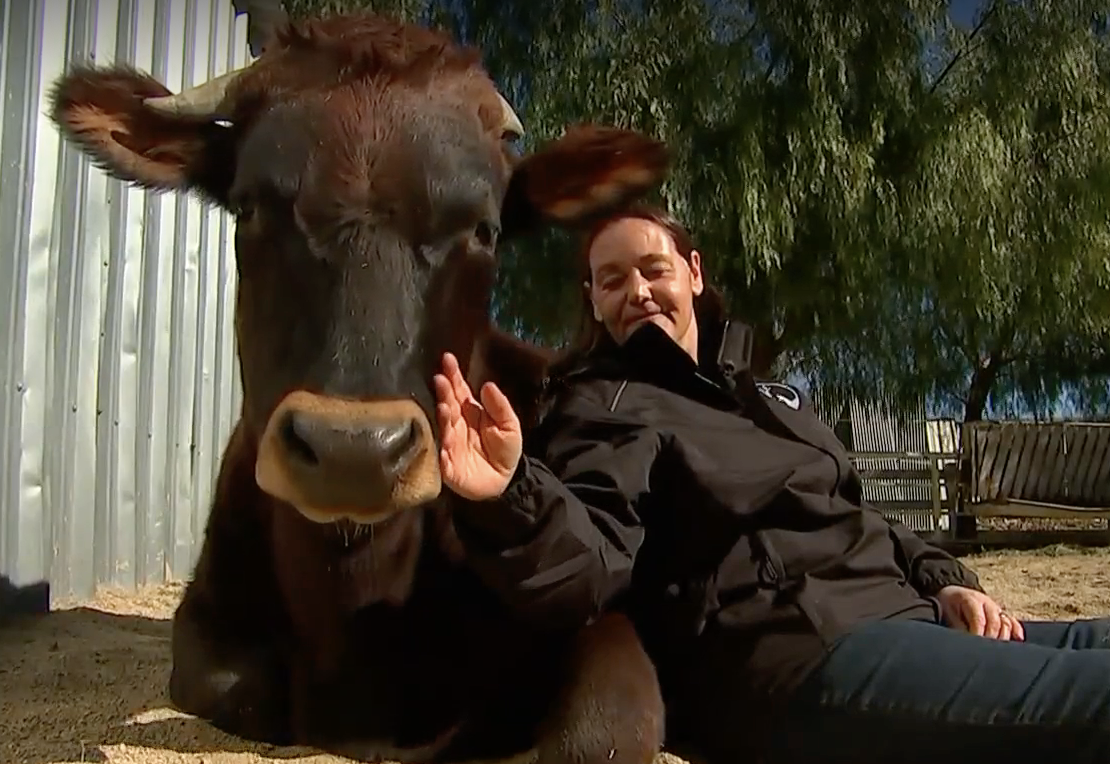 ---
Join the conversation
Be the first to leave a comment.
Leave a comment
All comments are reviewed before they are published on the website. Your email address will not be published.
More News